General Meeting: September 5th Gailey VFW 7:00 PM
Board Meeting: September 19th Gailey VFW 6:30PM
Pres. Robert Rudy, VP Brian Moeves Treas. Mike Behr, Sr., Sec. Doug Rudy , Sgt @ Arms Adam Ashpaw, Board Members: Tim Burke 19, Ren Large 20, Denny Huxel 21, Steve Gartner 21 . On the web at: www.goodtimersac.com
Saints of the Month: This month's Saints are all the volunteers outside of the club who help with the Freedom Ride. We greatly appreciate all of the help. https://www.youtube.com/watch?v=s-K0fZKdkSo
2019 Freedom Ride: Sometimes it is about the weather, the friendship, and the meaning of what we do. Although the bike numbers were low, the vibe was great. https://youtu.be/vKko99Cb6b8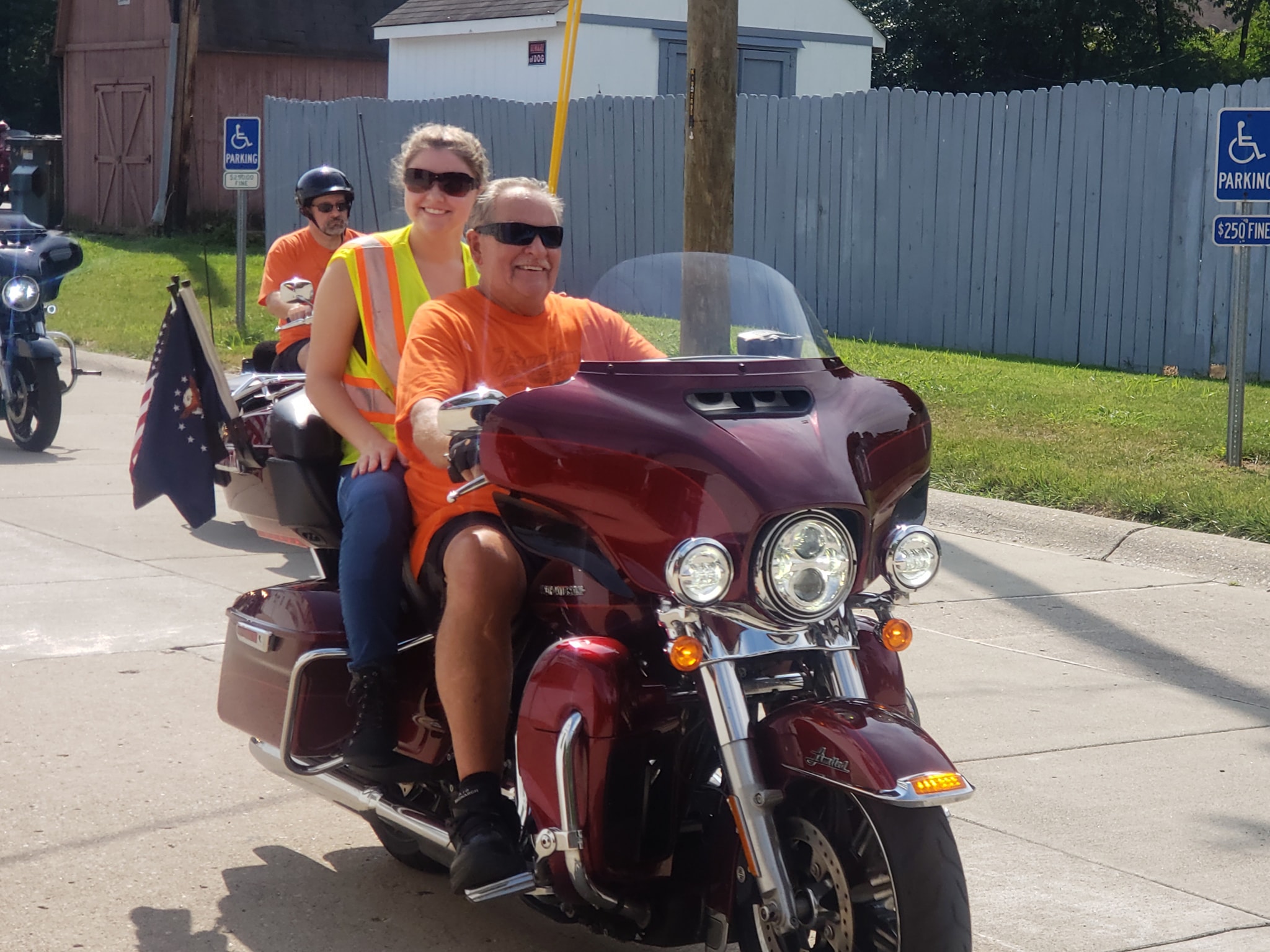 2019 Motorcycle Trip to Colorado : The MC put in over 4417 mile trip to Colorado. Real riding. Climbed over 14,115 feet to the summit of Pikes Peak. https://www.youtube.com/watch?v=k91n2_pOclc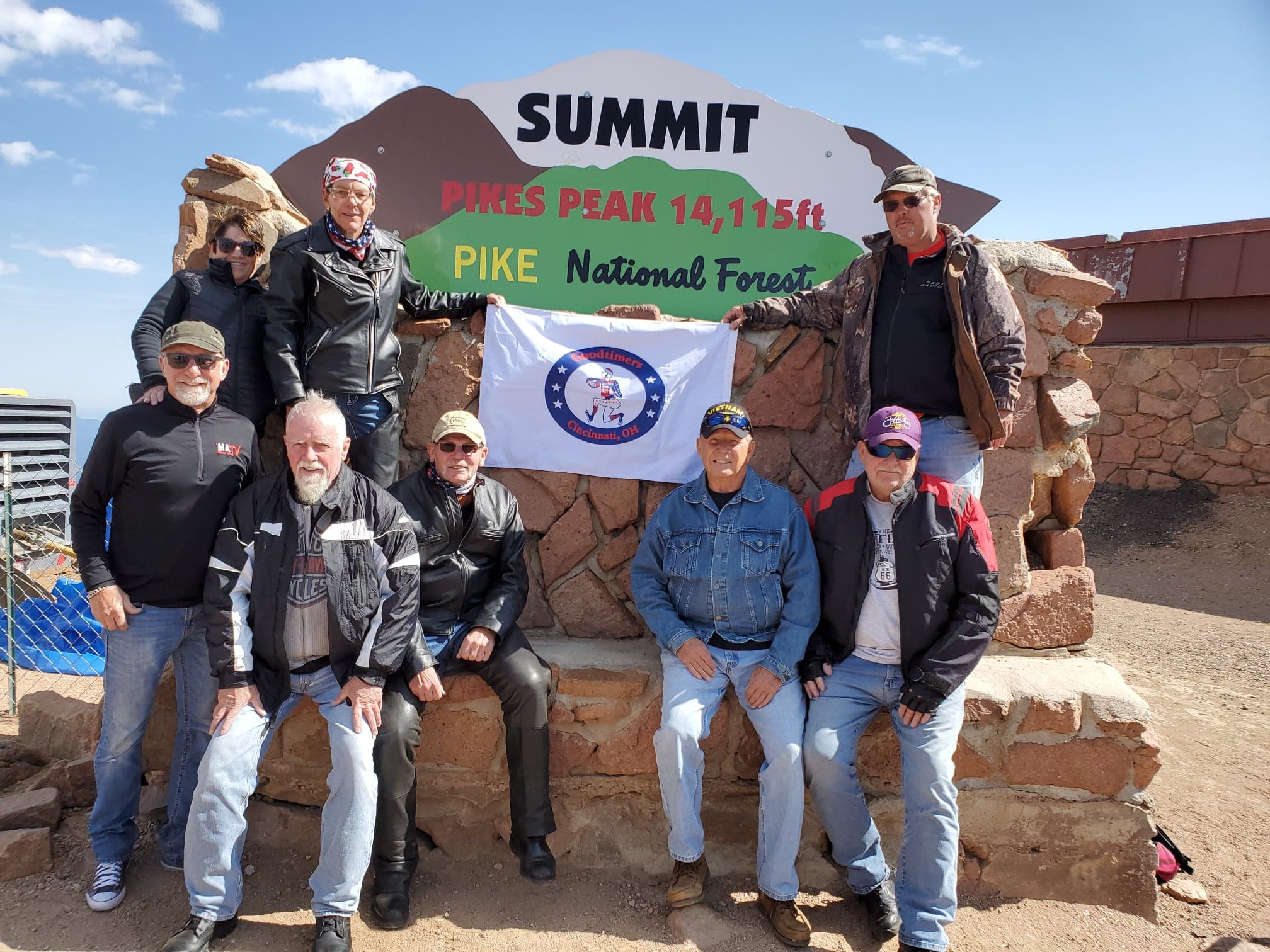 2019 GT: Scholarship Golf : Date September 6th. When: 10:30 AM Where : Circling Hills. Sign the foursomes up or individuals will be placed on a foursome.. Drink tickets, door prizes, skins, and Lunch. Call or email Sarge, 324-1787, staffsarge@gmail.com. or Mike at 608-6209, behrmj36@gmail.com
2019 FC Cincinnati v Toronto : Date: September 7th Where: Nippert Stadium. We will tailgate on the roof of the Woodside garage on Martin Luther King. The game starts at 7:30 PM. Here we go, Cincinnati! Here we go.
2019 Rock and Roll Revue : Date: September 29th, 2019 Where: The Den Time: 2:00 PM – 8:00 PM. We have the band line-up set. Slow Burn, Dangerous Jim and the Slims, Debi & The Revelation, and the String Theory Trio. There is a $10 donation at the door or table reservations are available.
2019 Lodder Christmas Fundraiser: Date: October 12th Where: Big Bulls Roadhouse. There will be Live Music, Split the pot, Basket raffle We will also be collecting good condition; Winter jackets, Sweatshirts, Gloves, Scarves, Winter hats, New and gently used toys. Anything for babies, clothes, beds, blankets, strollers, diapers, etc. Food drive for RAMM pantry More details closer to event Dave Lodder 513-678-1103″
Committee Reports
Scholarship : Our Golf Outing is on the Calendars for September 6th. All of the scholarship checks have been sent out.
911Steel.com –  Check out the full season schedule 911steel.com/events Our events in September are :  Sept 9 Harrison Golf Outing, Sept 14 Aurora 200th Anniversary, Sept 28 Touch a Truck, and Sept 29 Rock and Roll Revue.
Support our Troops – We are looking for local soldiers over seas who would enjoy some Cincinnati care packages. September 18th at the VFW. Still accepting donations, cash for postage and deodorant, hand wipes, shampoo, tooth paste, tooth brushes, hygiene items. If you cannot make it to VFW, contact Ren Large (email- Smag55@aol.com, ) and he will make arrangements to pick items up.
Bob Blaylock Children's Fund – We are working with a progressive muscular dystrophy organization. More to come.
Foundation:
Queen of Hearts-> Jokers Wild: We will continue with the same board and will now be GoodWill hunting the Joker.
Chapters : We have a new Colorado Chapter. Check out the lodge!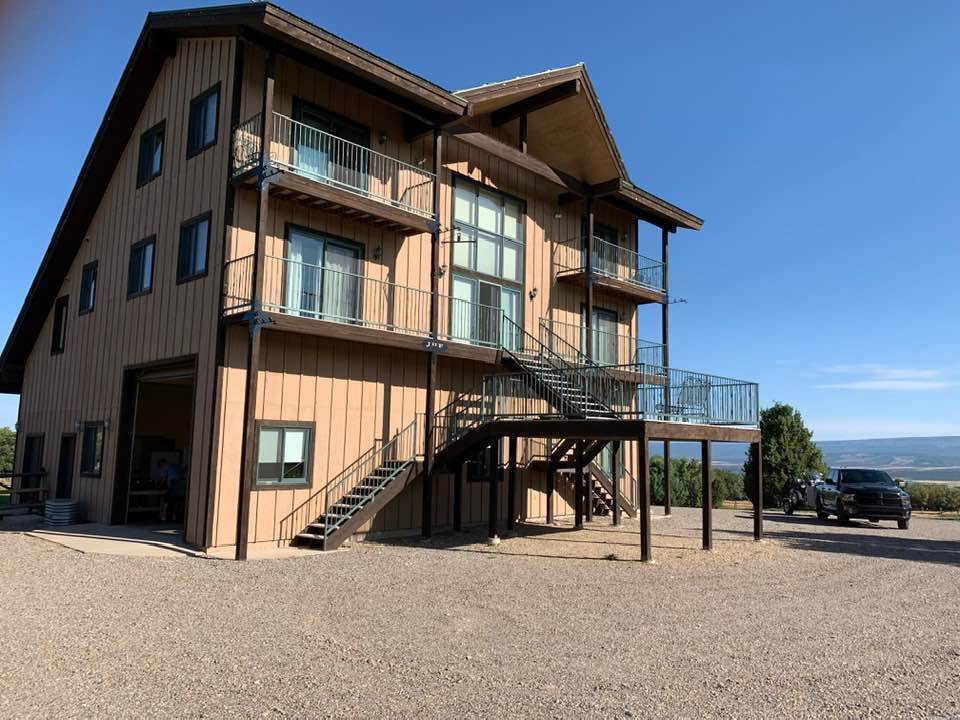 Thoughts and Prayers:
Community Rewards: Don't forget to select the Goodtimers Foundation as your Amazon Smiles Charity, Kroger's Community Rewards, and use the DONATE button on Facebook to directly donate to the GT Foundation.
New Business:
Elections this month! Vote.
Winter to Warmth 2020: Racquet ball tournament in Key West!