General Meeting: April 2nd ONLINE ONLY
Board Meeting: April 23rd ONLINE ONLY
Pres. Brian Moeves, VP Tony Glaser Treas. Mike Behr, Sr., Sec. Thomas Scherz , Sgt @ Arms Adam Ashpaw, Board Members: Ren Large 20, Denny Huxel 21, Steve Gartner 21, Tim Burke 22 www.goodtimersac.com
Emergency: Due to the current health crisis we are cancelling our in person meetings for April. We will postponing most of the social events. We will continue to look for other ways to connect online. Stay positive and helpful to each other.
Saints of the Month: Sharing a special thank you to all of our medical personnel. Doctors, Nurses, Assistants,… Thank you. If you have a family member in the medical field at this time, share on our Facebook group so we can give them our love and support.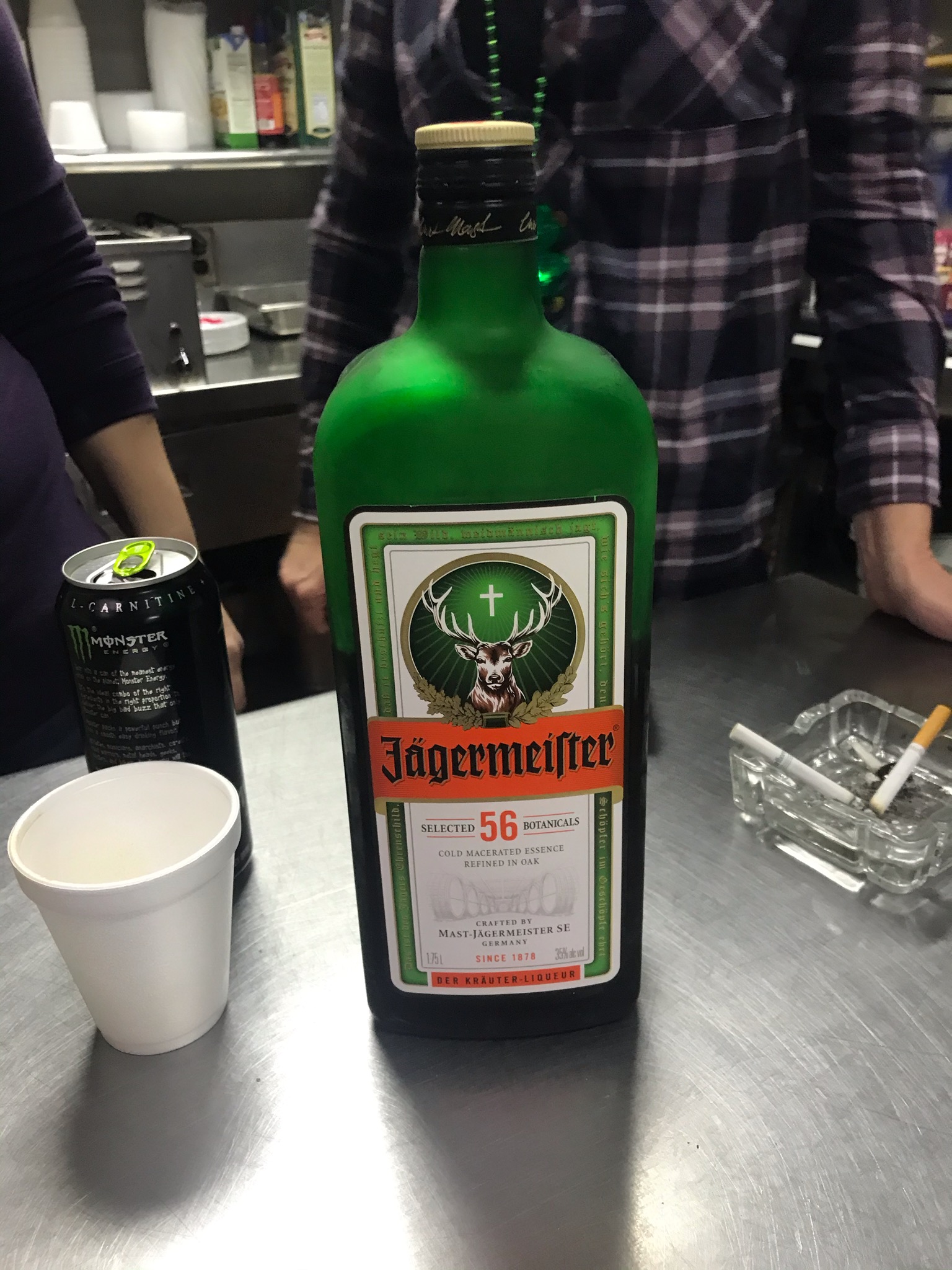 2020 Jeff Ruby Steaks : We ran without spectators and this year's winner Field Pass (12) ran down Invader in the final strides to win the 2020 Jeff Ruby Steaks.
2020 Curling : Date POSTPONED Where: The Cincinnati Curling Club is located in the Tri County area and has a bar that serves soft drinks, beer, wine, and mixed drinks. We should be able to accomodate up to to 30 people. Cost will be $40 per person for a 2 hour session. Need payment no later than March 5th General Meeting. Sponsor: Steve Gartner https://www.youtube.com/watch?v=16sUS8RiF9Q
2020 Ride to the Wall: Date ON HOLD Where : Washington DC. The MC will be heading to Washington DC and Buckhannon again this year. We need confirmations ASAP. See email for details. See Sponsor : Jim Wray
2020 Fathers Day's Rafting Trip : Date : June 19 – 21 . Zip Lines, Canopy, Rafting, Adventures Resort Live Music. We can combine this with a Sarge approved motorcycle trip, too. Amazing trip with full cabin amenities. Sign up. We are looking to spend Friday night in Beckley WV and stay in the Hot Tub Cabins on Saturday night. There are all kinds of adventures to choice from on Saturday Sponsor : Mike Behr https://adventuresonthegorge.com/adventures/
2020 Put-In-Bay : Date: July 17,18,19. Where : Put-In-Bay. We will staying at Ashley's Island House B&B. 557 Catawebe Ave. Put-In-Bay, OH 43456 Phone: (419) 285-2844 Web Site: http://www.ashleysislandhouse.com/
Room rates are $205 per night for Friday and Saturday evenings and $130 for Sunday evening. Rooms are booking extremely fast right now, so if you want to go, book ASAP. Sign up at the meeting. Sponsor: Steve Gartner
2020 Perry Park : Date: July 19,20,21 Where: Perry Park. Sign up at the Meeting. Sponsor: Arnie Siegmund
2020 Blue – Grey Derby: Date: September 5th Time: 4:00 PM. Where: Soccer City Field D . Postponed until the Derby in September. Sponsor : Sarge
2020 Texas Motorcycle Trip : Date: October 17th – 31st Where: San Antonio, TX. Headed to visit the Longhorn Chapter. Sign up if interested. We are working on a count. Planes, trains, and automobiles. Any way you want to go. Sponsor : Tony Glaser
2020 GT: Mystery Trip : Date : Mystery! Where: Mystery!
2020 GT : Music Marathon: Date: Coming this Fall.
For Sale: Harley -Davidson 2001 FXST Softail 49000 Miles Asking: $5200
Tom Koenig 741-4660
Committee Reports
Scholarship : All of the applications should be turned in by now. The committee will review the submissions and move forward.
911Steel.com – Check out the NEW 2020 season schedule 911steel.com/events Looking for trailer sponsor. Meeting :
Support our Troops – We currently have 4 soldiers we are sending packages to. We will be at the VFW on the 3rd Wednesday of the month, April 15th . Still accepting donations, cash for postage, deodorant, hand wipes, shampoo, tooth paste, hygiene items. If you cannot make it to the VFW, contact Ren Large (smag55@aol.com) and he will make arrangements to pick up items.
Bob Blaylock Children's Fund – There will be an update at the general meeting.
Foundation:  We donated to the VFW in honor of Donny Blackwell, the bartender who worked every Thursday night. 
Jokers Wild: The jackpot is nearing $400. There are still two jokers out there. Dues must be paid and present to win.
Thoughts and Prayers: Our thoughts and prayers are with the VFW Family on the loss of the bartender, Donny Blackwell
Community Rewards: Remember! Do all of your Amazon shopping from smile.amazon.com to make sure the foundation gets the rewards.
Florida Chapter: Golf is good.
Events looking for Chairperson : Cincinnati Roller Girls / Winter to Warmth 2020: Racquet ball tournament in Key West! Bardstown / Buffalo Trace Jail / Blaylock Celebrity Bartender / Pub Crawl Foundation Fundraiser