General Meeting: October 1st , Gailey VFW Pavilion, 7:00 PM
Board Meeting: October 15th , Gailey VFW Pavilion 6:30 PM
Pres. Tony Glaser, VP Ren Large Treas. Mike Behr, Sr., Sec. Thomas Scherz , Sgt @ Arms Sarge Shearer, Board Members: Denny Huxel 21, Steve Gartner 22, Tim Burke 23, Tom Koenig 24
www.goodtimersac.com
Elections: Big Thanks to Brian Moeves on his outstanding leadership during the difficult 2020 year. We didn't miss a beat and stayed constantly involved.
2020 Scholarship Golf Outing : Great job, Sarge and Pops. You two work pretty good together. The top score was a 58. Sounds like a Rudy group. The box lunches at the turn worked great. Donation update at the meeting.
2020 911 Steel Pub Crawl : For those of those who didn't think it was possible to get drunk in 4 hours, we did it! Thank you everyone who supported us that night and helped with the selling of raffle tickets. We received over $1500 in donations and Erin Shearer won the BIG TV!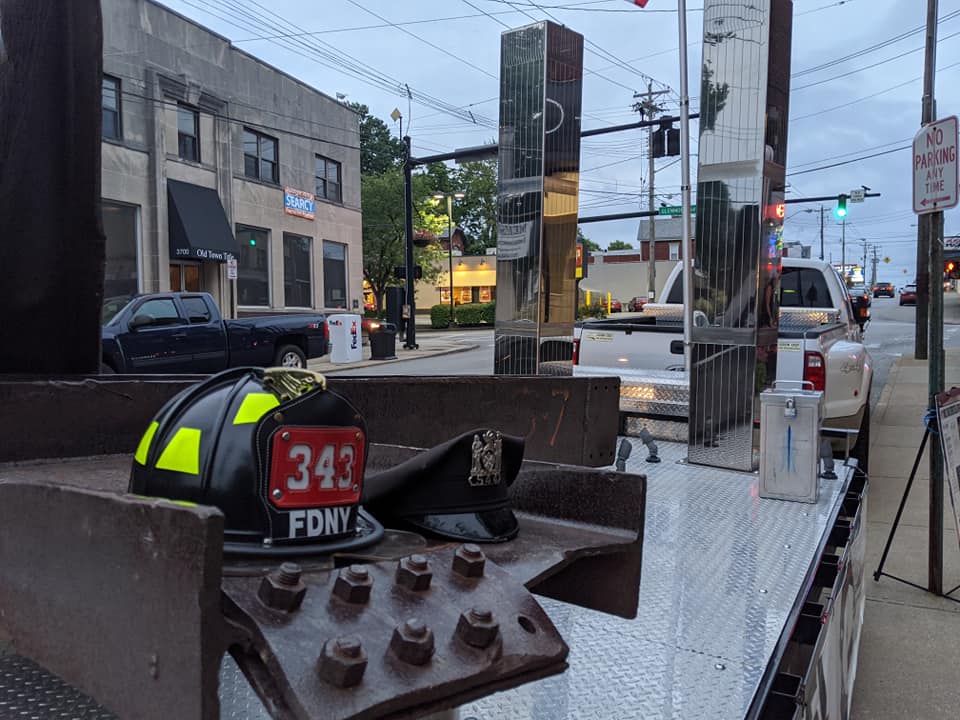 2020 BreastFest It was a great turn-out. Super venue over there at the Yeager-Benson Memorial VFW Post in Harrison. Our experience helped the young ladies keep this ride going. Special thanks to John for giving Beth a ride.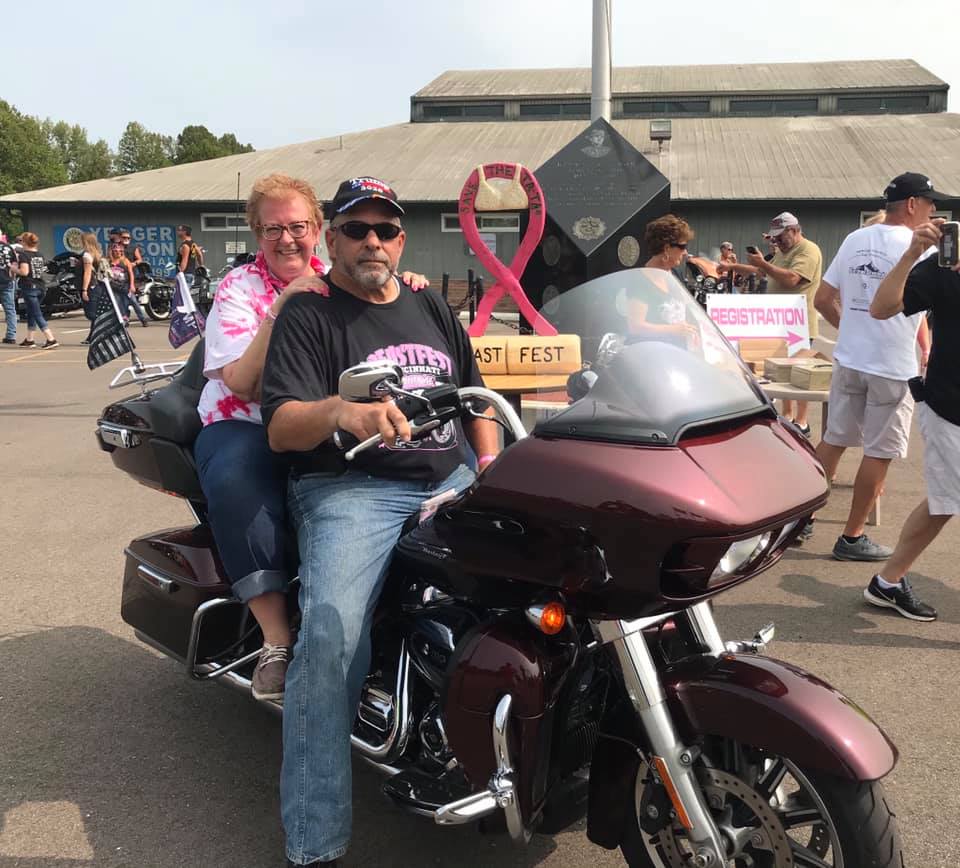 Lodder Christmas 4 Kids Fundraiser: Thank you to all that made it to Big Bulls for our fundraiser. What a great time, huge turn out and jump start to getting us started on Christmas for our kids. Thank you to all that couldn't make and used Venmo to still support us! We still need a lot of winter jackets, sweatshirts, hats and gloves. Our drop box is at Lodder's Plaza 2275 Millville Avenue. It's on the front sidewalk under the awning to the left of the entry of Happy Hour House. Thanks again, I was really worried how this year would go and it was our best fundraiser ever! It also helps that I have an incredible group of helpers to make it all happen! – Dave
2020 Fred Tee Open : Date : October 9th. Where : Circling Hills Time: 10:00 AM Cost : $45.  Includes : Golf, Box Lunch, 2 Drink tickets, and Golf Games.  Contact Tom Ashpaw to schedule your foursome or singles.  Sponsor : Tom Ashpaw
2020 GTMC Texas Trip : Date: October 12th – 21st Where: San Antonio, TX. Headed to visit the Longhorn Chapter. Sign up if interested. We are working on a count. Planes, trains, and automobiles. Any way you want to go. Sponsor : Tony Glaser
Fristoes Master's Party : Date : November 8th. Time : 2:00 PM. Where: Fernbank? The Fristoe's are continuing the legacy of the Master's with their Cabin Party. Costumes are appreciated.
Riverhouse Roast Party : Date : November 14th Time : Campout Where : Scherz Riverhouse. Bond Fire and Campout Season is here. We want to bring back that open fire tradition and hot dog roast. Bring your favorite creative sides and desserts.
2020 SOT : Quaker Steak Fundraiser Date: November 25th . Where: Quaker Steak Come and join us for dinner, before you have to spend the day cooking. Sponsor : Ren Large
2020 : GT : Day After Thanksgiving Golf Date November 27th Where Circling Hills. The real question is…. What will the weather be like? Sponsor : Bud Lebar
2020 GT Christmas Dinner : Date : December 17th Where : Mill Course Join us for our annual holiday Prime Rib Buffett dinner. Full Open Bar. It will be $60 / couple for members and $120 couple for non-members. Sponsor: Mike Behr
2021 38th Anniversary Family Ski Trip. Date : January 17th – 20th. Where : Seven Springs Ski Resort, PA. Cost: $350 – $450 / person. Deposits due at the meeting.
Committee Reports
Scholarship : Thanks to everyone who came out to support the scholarship at the golf outing. We made $xxx towards next year's scholarships. If you are interested in serving on the Scholarship Committee for 2021, contact Ren Large.
911Steel.com – Thanks to everyone who supported the 911 Steel either by drinking hard or buying raffle tickets, we made over $1500 for the 911 Steel's operating budget.
Support our Troops –  We currently have 3 soldiers we are sending packages to.  We will be at the VFW on the 3rd Wednesday of the month, September 21st  .  Still accepting donations, cash for postage, deodorant, hand wipes, shampoo, tooth paste, hygiene items.  If you cannot make it to the VFW, contact Ren Large (smag55@aol.com) and he will make arrangements to pick up items.  We are always looking for new soldiers to send packages.  Contact us if you know someone.
Bob Blaylock Children's Fund – We are looking at possible fundraisers and new ways that we can support local needy kids. Jim Wray will put together a meeting soon.
Foundation: No donations were made this month.
Jokers Wild: The jackpot is over $500 There are still two jokers out there. Dues must be paid and present to win.
Florida Chapter / Texas Chapter / Indiana Chapter: This month's Board Meeting will be done on Zoom. We expect to see representatives from all three chapters.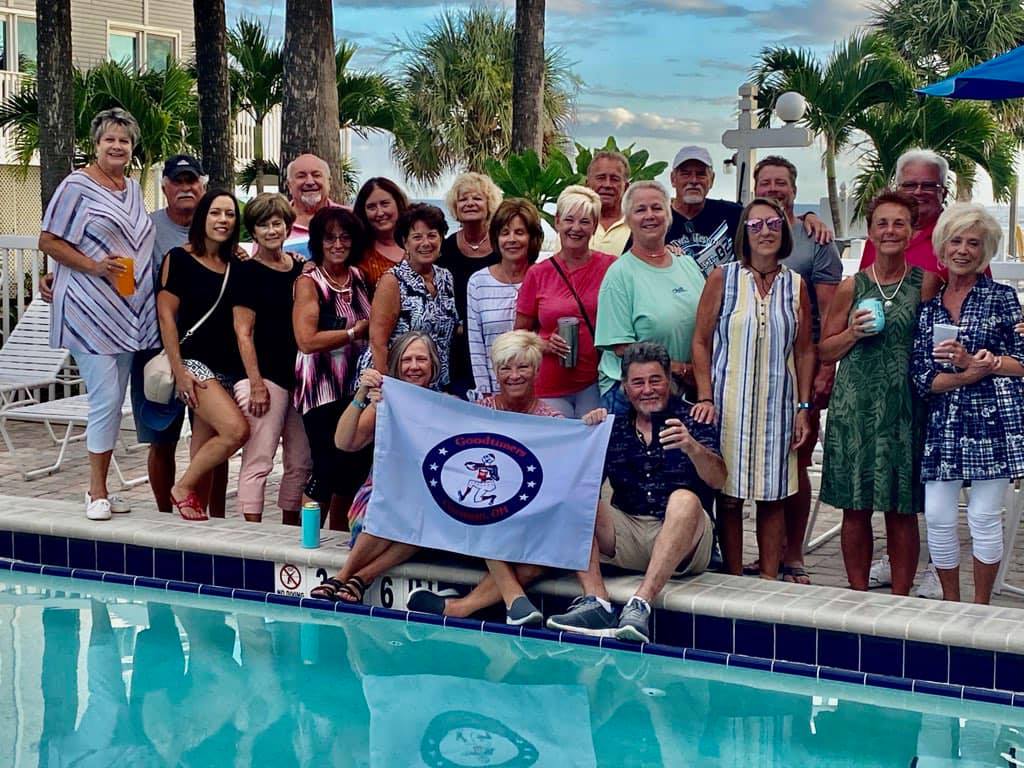 Would you believe?
What is going on with that termite problem at Circling Hills?
Our flag men had the moves, but were missing their flags at Breast Fest. Which box are those in?
That NEW golf math got complicated quick. Thanks to Hoppy for bringing his eraser.
Events looking for Chairperson : Cincinnati Roller Girls / Winter to Warmth 2020: Racquet ball tournament in Key West! Bardstown / Buffalo Trace Jail / Blaylock Celebrity Bartender / Curling / Roller Skating Party
Community Rewards: Remember! Do all of your Amazon shopping from smile.amazon.com to make sure the foundation gets the rewards.